Gilman Performance Solutions is proud to partner with E-Coach Associates, who has provided online performance coaching support for over 10 years, through their suite of 100+ "QwikCoach" competency rich topics!
David Gilman has known E-Coach Associates co-founder Dr. Pat Gill Webber for 25 plus years. GPS is excited to blend the best of GPS with E-Coach Associates services into a truly unique and powerful coaching digital solution.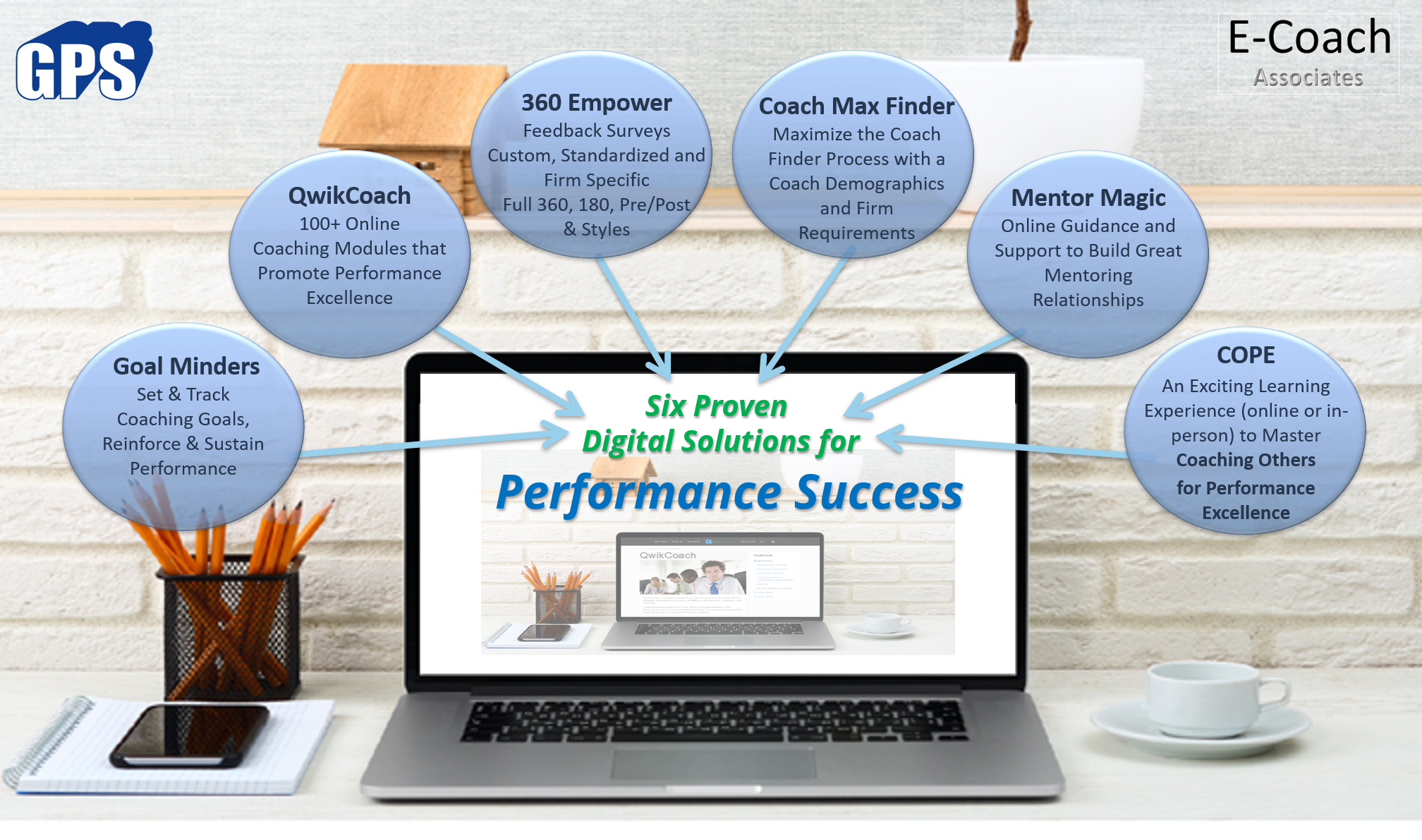 Tomorrow's Coaching Today!
It is clear that coaching, in all its variations, is expanding…especially these days!
Our Coaching Philosophy…
Organizations deserve the best coaches for their individual contributors through their C-Suite.
Coaches need to be rewarded for their true value and not be commoditized.
Based on our experience, philosophy, and Coach/Client needs we are bringing together 6 key existing services all revolving around coaching into one digital solution… Performance Success!
All these 6 special services can be used individually or collectively in any combination. They can also be standalone and used by other consultants/coaches as well as companies directly.
For us it is important to make coaching widely and easily used by clients.
---
Today's Need
Technical know how plus 3 Key competencies:
People smarts
Personal savvy
Business sense
Setting goals does not equal achieving goals!

People need just in time:
Insights and advice
Development guidance
Practical ideas
---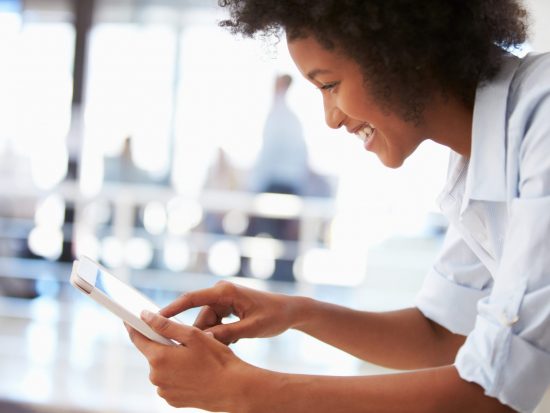 100+ Online Coaching Modules that promote Performance Excellence
For more information click here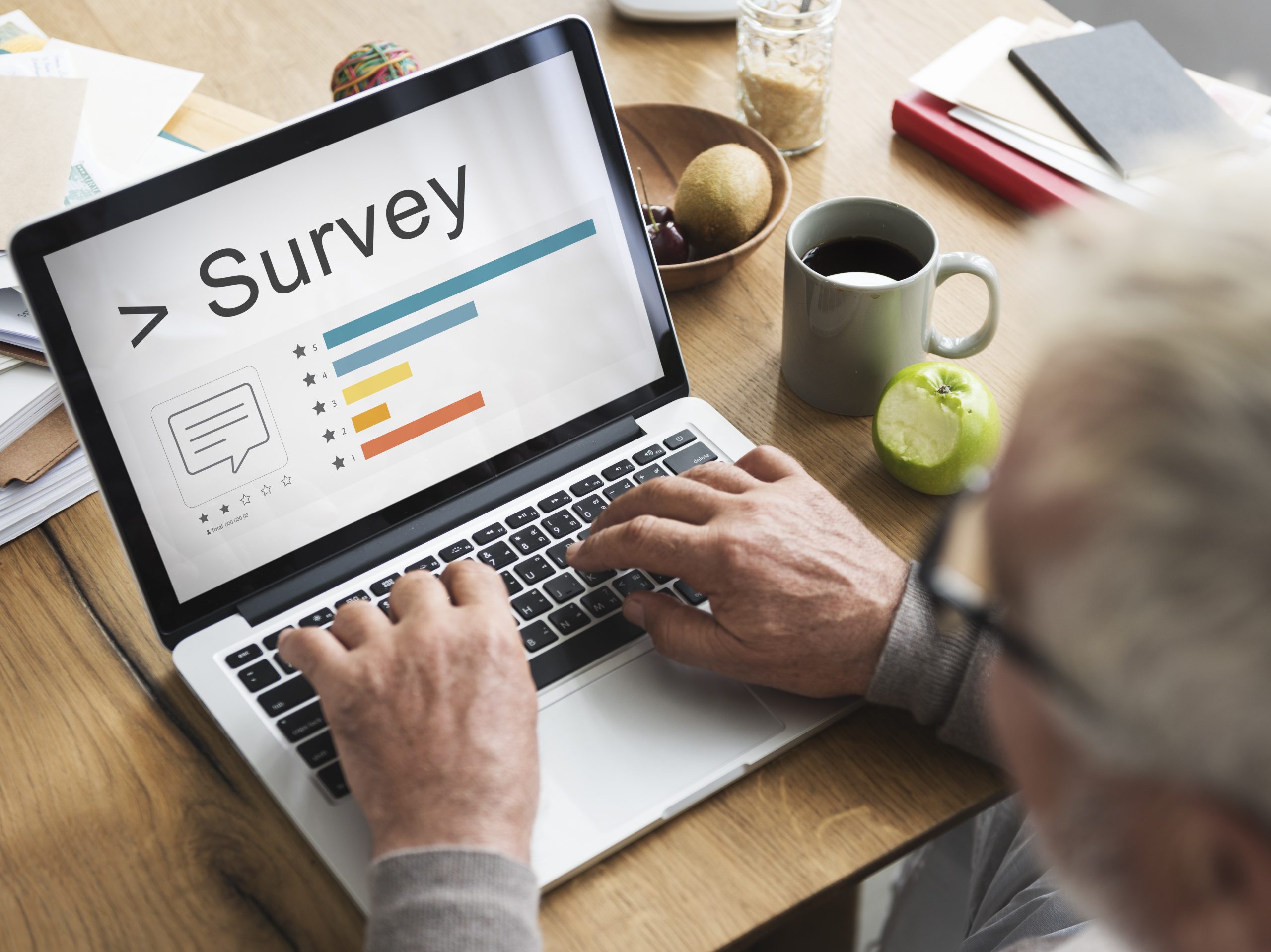 360 Empower
Feedback surveys customized, standardized, and firm-specific for 360, 180, pre-/post, and styles to help the coaching be focused and successful.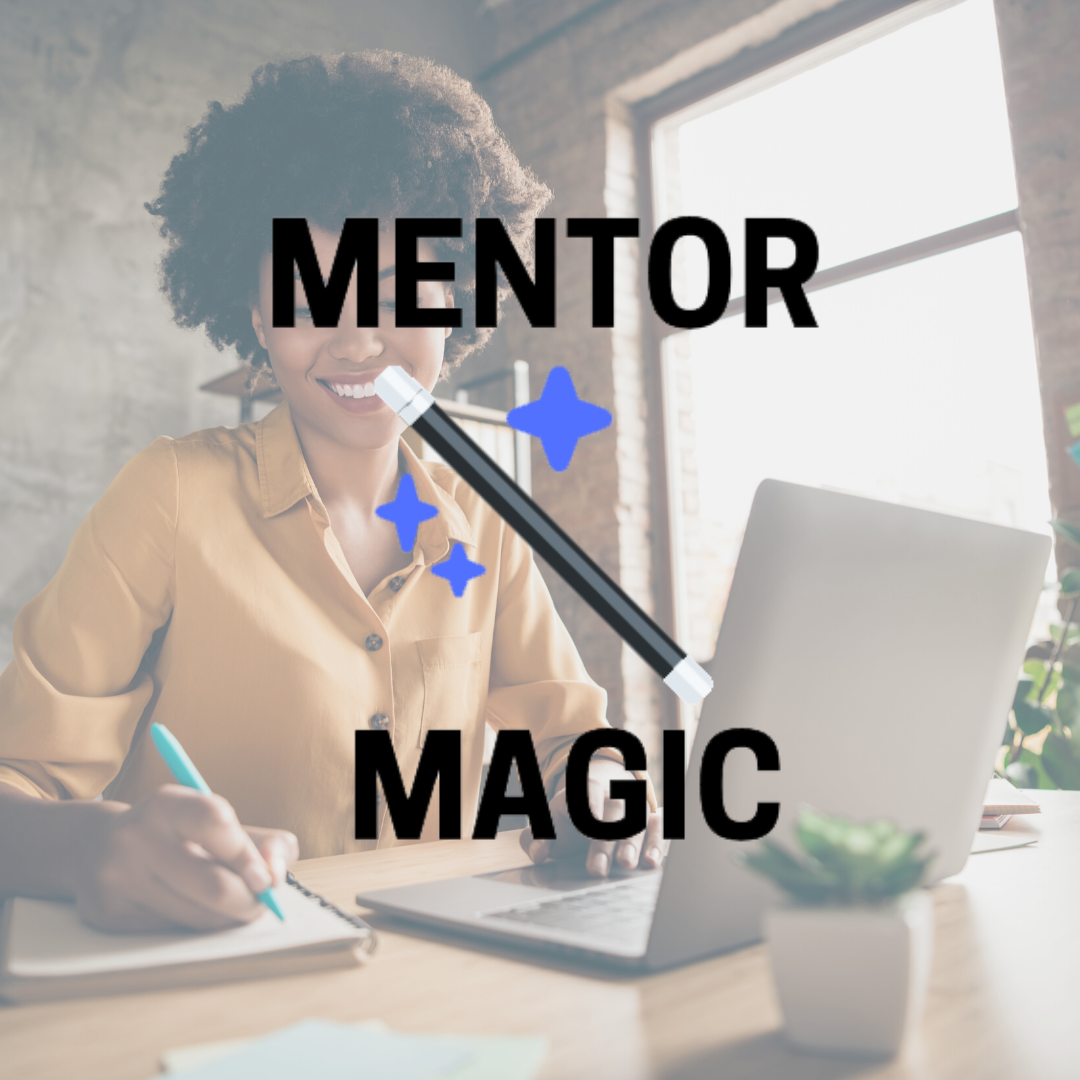 Mentor Magic
Online guidance, process, and support materials for a great and fruitful mentoring relationship.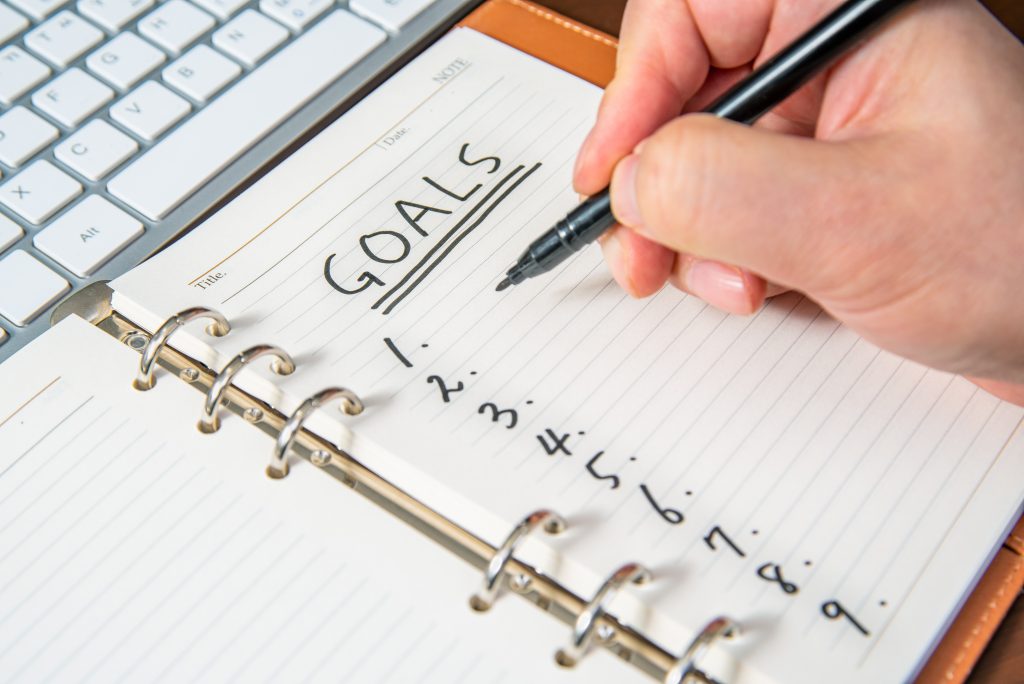 Goal Minders
Set & Track Coaching Goals, Reinforce & Sustain Performance.
GPS developed this application years ago specifically for workshop reinforcement through peer coaching or for manager and direct report coaching.
Now we are applying Goal Minders as a service between coaches and their coachees. This helps organizations gauge the achievement of goals, track, and reinforce.
As appropriate, it allows the involvement of coachee's manager in the process, to sustain and support.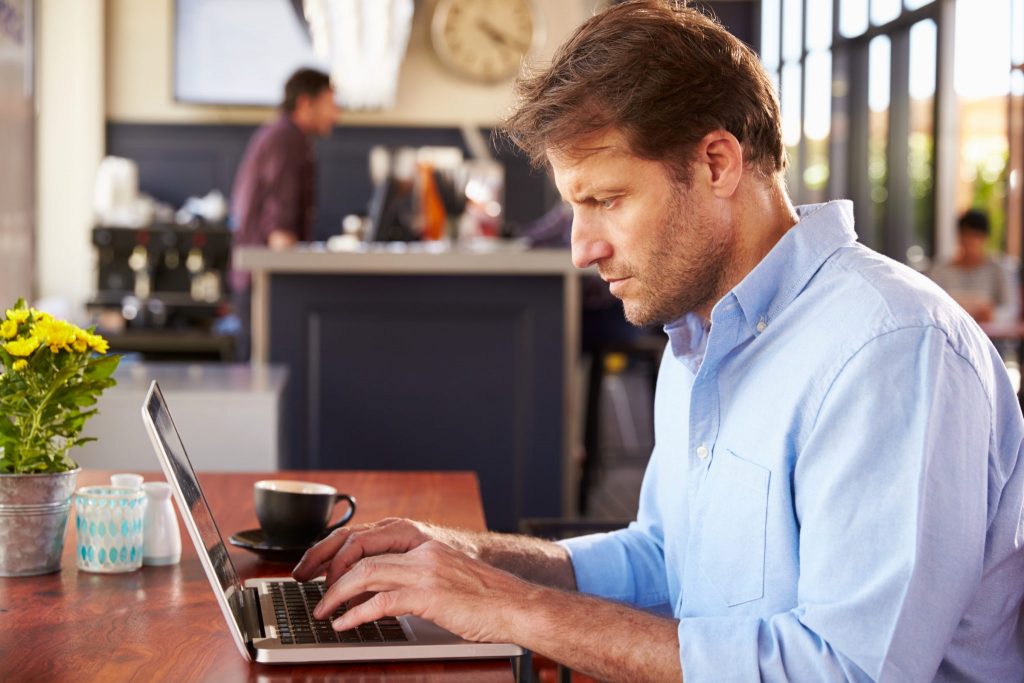 Coaching Others for Performance Excellence (COPE)
An exciting online or in the workshop learning experience (virtual or in-person) to help managers help their team members excel.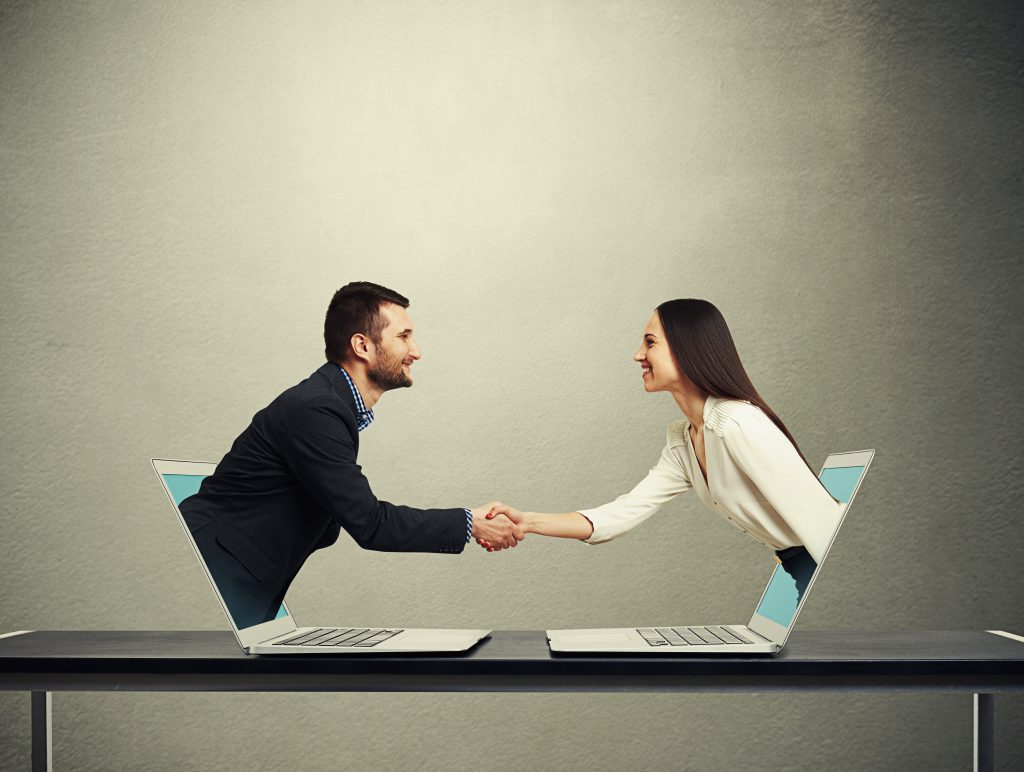 Coach Max Finder … From Clients for Clients
Our Coach database uses unique demographics that match client requirements. All coaches have successfully worked directly with clients and recommended by clients to share with other clients!
Coaches need to be invited by GPS or a client/HR recommendation and cannot join directly themselves.
Clients can have their own secure account pages, with all their approved coaches…including coaches, they have used previously.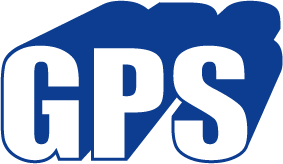 Serving Clients for Over 25 Years!
© 2021 Gilman Performance Solutions, Inc.