A new path. A fresh start. A radically simple solution.
Online workplace performance coaching for individuals and organizations.
QwikCoach is an online coaching support tool that revolutionizes 21st-century workplace performance coaching.
Your go-to resource whether you want to coach yourself…or coaching others.
QwikCoach – can be for Individuals or the Enterprise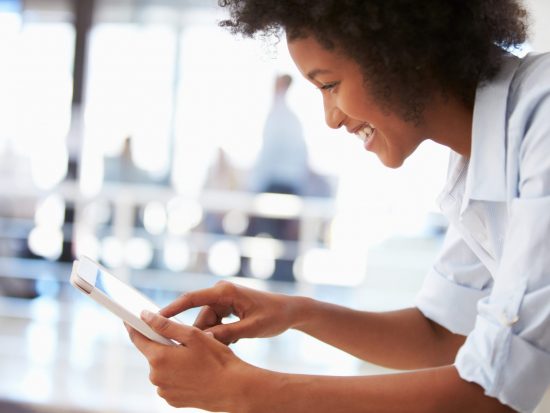 A place to go for great coaching advice!
QwikCoach has literally thousands of coaching tips, techniques, practice ideas, and more — all created by expert workplace performance coaches from E-Coach Associates (ECA).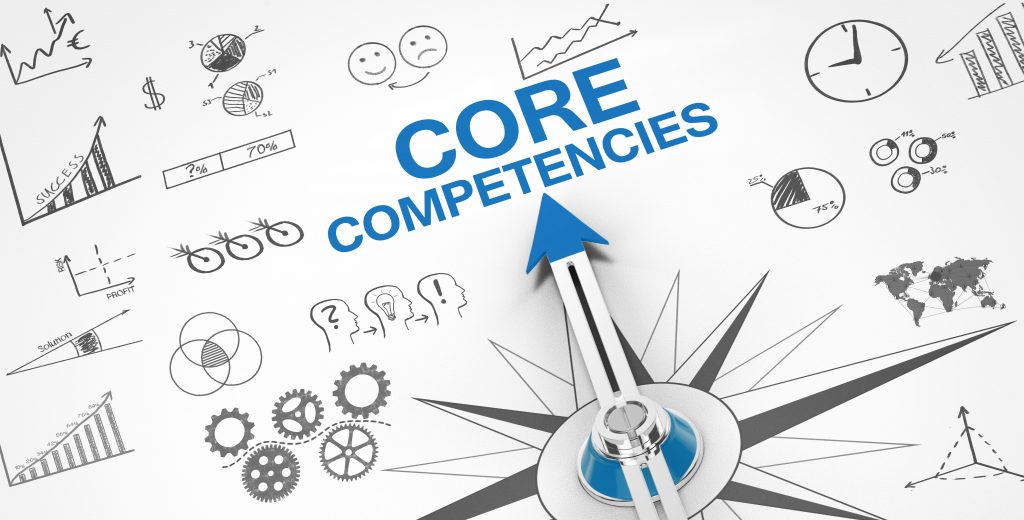 A complete set of workplace competencies.
Everything you'll need to identify, understand, and use all of the key abilities needed to succeed in today's challenging work environment.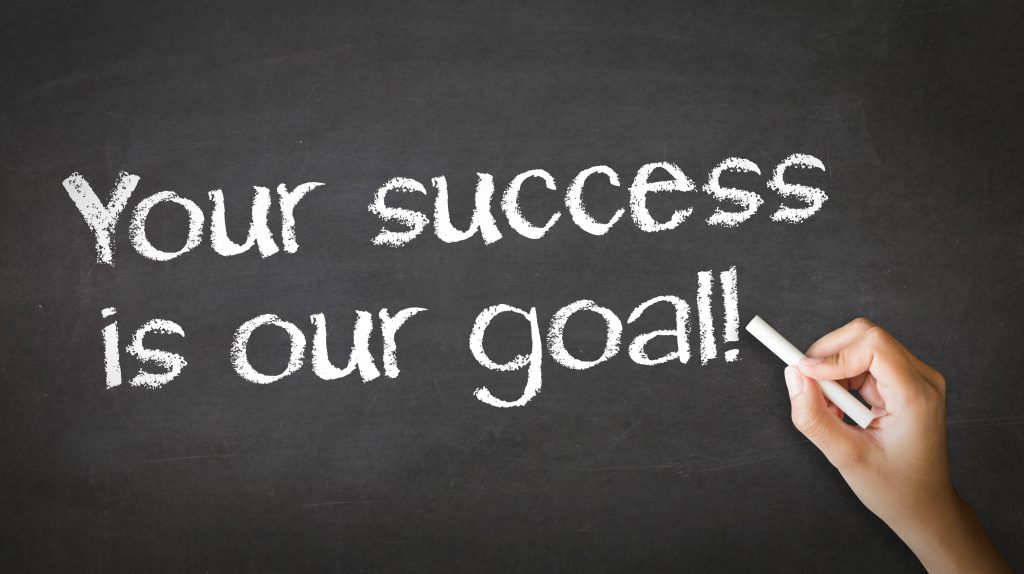 A way to discover success!
We've taken all that we've learned coaching others to achieve workplace success and put it in one easy to use online coaching support tool.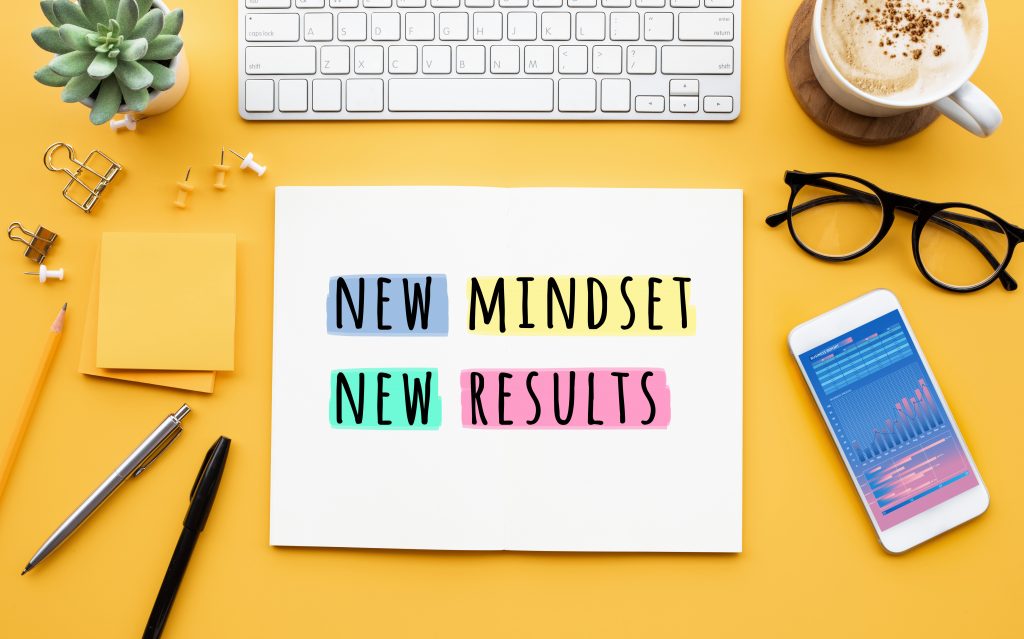 New ideas all the time!
Frequent updates — with new original content created by ECA coaches — that keeps QwikCoach current and in-synch with the ever-changing workplace.
QwikCoach provides simple direct access to world-class online coaching support and expert workplace performance coaches. It provides all the help individuals and organizations need to build key workplace capabilities, overcome challenging situations, and excel in today's modern work environment.
A sure way to achieve success today — and every day.

For more information for individuals on their own click here.
For more information for organizations fill out the form below.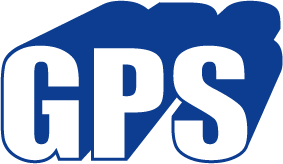 Serving Clients for Over 25 Years!
© 2021 Gilman Performance Solutions, Inc.